For more than 100 years
we provide innovative solutions to our global customers in all areas of modern forging technology.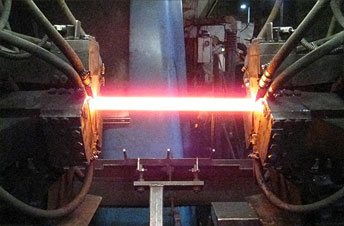 Production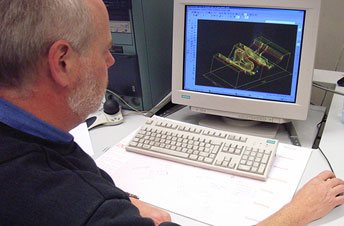 Research & Developement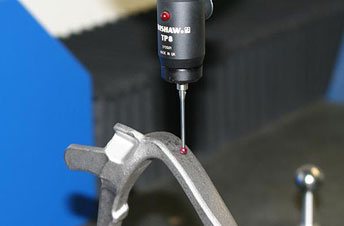 Quality
High demands
and complex tasks are challenges we tackle on and resolve.
As a key supplier for the automotive industry and other areas we develop close-tolerance and precision forgings made from all forgeable steel grades and various non-ferrous materials especially for medium and high volume series. These days our customers – many of them international leaders within their sector – value us as a strategic partner in global competition.
Our engineering and manufacturing competence, our uncompromising quality as well as our modern equipment are key for the successful conversion of your concepts into innovative and competitive products.